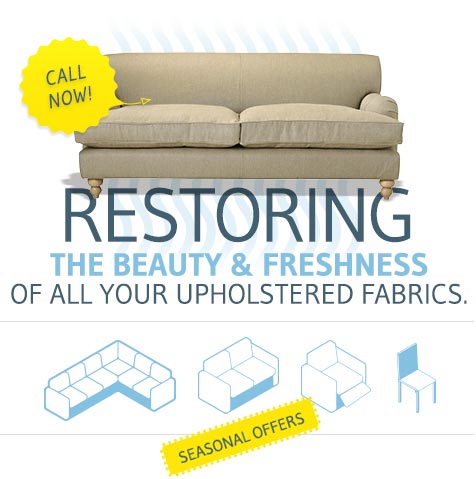 Mold Remediation Services in Reston, DC
Whenever you experience a mold infestation, it's always advisable to have a clear action plan. This makes all the difference in mitigating the mold damage and minimizing the effects on your overall health. At UCM Upholstery Cleaning, we offer exceptional and reliable mold remediation services in Reston. We have served many customers over the years and take pride in our quality mold cleaning services.
If you are a home or business owner, you need to ensure that the mold problem doesn't spread further to cause more damage in your home or downtime in your business. The good news is our mold services are here to stop and eliminate all mold and prevent the problem from reoccurring in the future.
Why Choose Us for Mold Removal?
We are a licensed mold remediation service with years of experience and trained and certified mold specialists on staff. We'll work closely with you to ensure an efficient remediation process with minimal disruptions to your home or business activities. To ensure efficiency, we work together with FDP Mold Remediation. This allows us to offer the best availability possible for all our clients.
Our mold remediation specialists use state-of-the-art equipment to find and get rid of mold on your premises. They are friendly, professional, and know everything about mold growth. What else could be more appealing than having a knowledgeable technician in your home?
Our Process of Mold Remediation
When mold invades your property, remediating it safely and quickly should be prioritized. It doesn't take long for mold to grow and spread throughout your home or office, resulting in damage and adverse health effects. Although every mold situation tends to be different, the general mold remediation procedure remains the same.
Here is the typical mold cleanup process you can expect:
Planning and Preparing the Work Area
The mold remediation process starts with a visual mold inspection. Our mold specialists will examine the mold damage, plan the appropriate remediation steps and determine what equipment and how much personnel is needed for the job.
We then prepare the work area with various containment measures to avoid further spread of mold during removal. This may involve covering up all personal belongings in the affected area, isolating the work area, and using various air movers scrubbers with HEPA air filters.
Mitigation, Removal, Cleanup, and Demolition
The mold cleanup process is determined by the amount of mold and the types of surfaces on which the mold grows. Certain items and porous materials cannot be cleaned from mold and may require demolition. This is usually the affected drywall, insulation, and in severe cases, may include parts of the carpets.
Once all mold hiding behind the walls or other areas is exposed, we begin cleaning and removing the mold. This process involves different methods of removal which vary based on the affected surface or material type. It may include scrubbing, use of various chemicals, or complete replacement of certain items.
Antimicrobial Mold Treatment and Sanitization
Once all mold growth has been removed, we will apply antimicrobial and antifungal treatments to the affected areas. This not only eliminates any remaining mold spores but also prevents the mold from returning in the future. If necessary, we will also sanitize and deodorize the entire area or room to ensure it's clean, free of bad odors, and safe to use.
Don't Hesitate and Call Us Today!
UCM Upholstery Cleaning is one of the most trusted mold cleaning companies in Reston for both residential and commercial properties. We have a 24/7 certified response team to ensure your worries are addressed quickly. Our mold solutions are highly effective, and you can read our positive customer feedback to see for yourself. Stop living with mold today by letting our experts handle the mold remediation task for you!
We will schedule a mold removal service immediately when you contact us at 571-267-2278. Our customer care specialists are friendly and will first ask you a few questions about your mold problem. When we take over the mold cleanup task, you can rest assured that your home or business is in safe hands!